Once again, Envative has been included in YourStory's list of top 10 trusted mobile app development companies in the USA. We do pride ourselves on our expertise, experience and doing right by our clients so, being recognized for quality and trustworthiness is pretty great.

Excerpt from the 2019 YourStory article is pasted below. Original can be found here.  
Smartphones have enormously changed the way people used technology as the ever-expanding digital world has provided numerous possibilities! A simple mobile application could do several tasks at a single tap, which conventionally took a lot of time and effort.
According to a survey, there are more than 80 percent of mobile users that need to be focused whenever you are planning to enter the digital world! 

The convenience and accessibility to the users are perhaps the reason why one should prefer this platform rather just relying on the desktop browsers.
When we talk about app development, one can always expect outstanding services from the ones that have woven a trust over years with quality services. Whether you wish to engage users towards your brand or need to build a utility app, you just need to explore the internet and find any of the renowned service providers.
Read on to Know the Top 10 Mobile App Development Companies in USA

Excerpt from YourStory article:
 
If you are looking for the finest application development services for both iOS and Android platforms, you can consider relying on Envative! The New York-based mobile application development firm offers custom solutions for your application development needs. They have a dedicated team to design the UI/UX for enhanced user experience.
One can expect great reliability from these professionals that are always emphasizing quality services that meet diverse business needs.
Located at New York, Envative has sources that provide creative and UI & UX designing services. Others digital servicing areas include search engine optimization, custom web development and CMS based web apps.

Headquarters: 50 University Ave, Rochester, NY-14605, USA

Specialties : Mobile app development, IOT app development, App Prototyping, B2B mobile app development, Social apps development, Web application development, API system integrations
Tagged as: Digital Excellence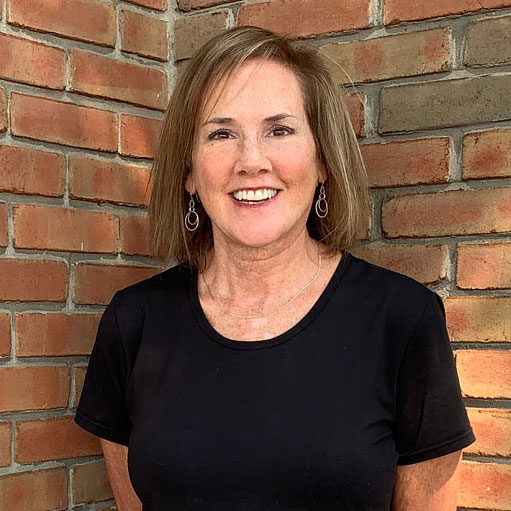 About the Author:
Dea has 20+ years of experience in Project Management, Client Service and Marketing and uses all of her skills in these areas in her role at Envative.  She enjoys the variety and challenges that come with seeing a project through to fruition. Dea's expertise in communication, analytics and creative thinking have resulted in proven success for clients across a wide variety of industries.