New York's Leading IoT Firm for 2021
Since our company's inception back in 1998, Envative has been committed to helping businesses of all sizes through our custom solutions. Over the years, we've proven our drive, constantly innovating and challenging ourselves to excel.
Just recently, we've been named as one of New York's top IoT firms for 2021 during the esteemed Clutch Leaders Awards.
We've always aimed to be the best in New York's custom software development space, that's why this news comes with great pride for us.
For those who aren't aware, Clutch is a B2B review platform that serves as a credible resource for businesses around the world. The site's team annually holds an awards cycle to commemorate the remarkable work of different service providers from various industries and locations.
Each of the firms ranked has undoubtedly shown its prominence, and to be one of those companies means a lot to us.
"Envative credits our consultative approach and proven, transparent process for our 23 years of success. We are so honored to be recognized by Clutch for the work we do helping our clients." — David Mastrella, Co-Owner of Envative
That being said, we want to attribute this accomplishment to those who entrusted us with their business over these past 20+ years. We are beyond grateful for this milestone which we couldn't have achieved without the amazing testimonials and referrals our clients have graced us with.
As we move forward, we want to continue performing to the best of our abilities and remain dedicated to what we do. We take every opportunity to heart.
Implement smarter technologies for your business with the leading technologists in web, mobile and IoT! Schedule a consultation and let's create a solution for your unique needs. See how easy we are to work with!
Tagged as: IoT, Envative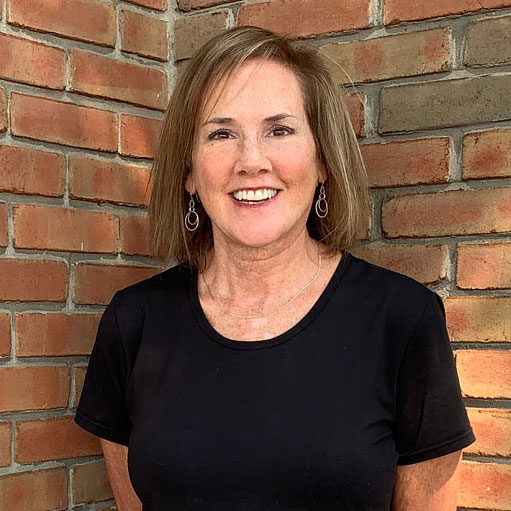 About the Author:
Dea has 20+ years of experience in Project Management, Client Service and Marketing and uses all of her skills in these areas in her role at Envative. She enjoys the variety and challenges that come with seeing a project through to fruition. Dea's expertise in communication, analytics and creative thinking have resulted in proven success for clients across a wide variety of industries.