How Envative's Dedication to Custom Software Excellence Paves the Way for First-Rate Digital Development
In 2021, CTO's can expect to see the digital landscape reformed slightly. As we shift more toward the implementation of automation in our daily lives, digital developers see more value in investing in such technologies. Having been in the development space since 1998, we, at Envative, help businesses achieve modern digital excellence in a manner that is both consultative and scalable.

Our team specializes in custom web development, mobile app development, and IoT app solutions. Our group of talented and experienced developers, solves technical problems uniquely and creatively. Through our refined agile-like project process, we're able to boost our clients' operational efficiency without disruption or fuss.

As we aim to continuously provide digital excellence to our partners, we're thrilled to receive our newest review on the Clutch platform:
 
To give you a better understanding, Clutch is a B2B ratings and reviews agency headquartered in Washington, DC. Clutch is hugely respected within the B2B space for connecting small, mid-market, and enterprise businesses with service providers that fit their needs. Similarly, Clutch's sister site, The Manifest, curates lists of leading companies, highlighting their most notable achievements and their best development resources.
 
In the aforementioned review, an education consulting business, explained how our parties met and what they engaged us for. To sum it up, the client was challenged with development processes since they didn't have an in-house development team. For that reason, they asked us to execute their application's complete revamp and provide them with all the development support they need.
 
"They've developed a web-based application to facilitate our dealership schedules and content, with a custom single sign-on (SSO) to allow access to one of our clients as the sales providers and an API that allows us to send and receive data from our side to the client's application."

But it wasn't the end of our collaboration, from there, a long-term relationship bloomed. Today, we continue to provide ongoing development support to this client and we take great pride in leading them to digital excellence.
 
"The Envative team is really good at being collaborative, advising us on what we should and shouldn't be doing. Their technical lead is amazing and one of the smartest and best-communicating developers that I've ever worked with."
Check out the full review on Clutch for a full case study.

We're always ready to hear about your ideas. Contact us to learn first-hand how easy we are to work with.
Tagged as: Envative, Digital Excellence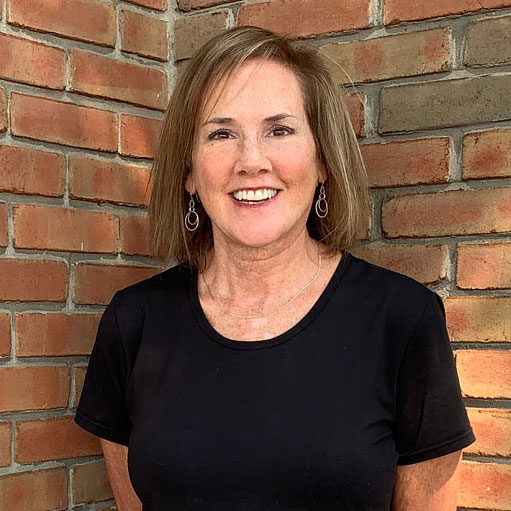 About the Author:
Dea has 20+ years of experience in Project Management, Client Service and Marketing and uses all of her skills in these areas in her role at Envative.  She enjoys the variety and challenges that come with seeing a project through to fruition. Dea's expertise in communication, analytics and creative thinking have resulted in proven success for clients across a wide variety of industries.