We've made another Top Ten list and we couldn't be more proud!  This list is sorted based on hourly rate of developers. We can't compete with some countries' rates and pay scales but Envative's development team is second-to-none in quality and consultative approach!   Original article can be found here.  
Mobile apps are everywhere and so are the development service providers. Finding the right mobile app development company can get tougher than it sounds. As smartphones usage has increased tremendously, businesses of all categories are giving utmost importance to mobile app development for customer engagement. Nowadays we live in a life full of devices, wearables, and smart things, and there are many opportunities for brands to improve their association with their clients through these apps.

If you are a business owner or an entrepreneur looking out for an app development partner to bring your app ideas to life, these top 10 app development company list could be of great help to you... 

[Here's what they say about Envative]:
Envative
Envative has web, mobile and designing services are its core areas, with a special focus towards IoT based mobile app development. Envative is known as the iPhone app development companies in USA which develops B2B mobile apps, social apps and enterprise level communication apps that help in efficient team collaboration.
Specialties: Mobile app development, IOT app development, App Prototyping, B2B mobile app development, Social apps development.

Final Thoughts

This completes the list of few best mobile app development companies across the globe that is worth checking out first. It could be possible that other companies also deserve to be – top on the list of best app development companies. But the above results are reached after doing a broad research and taking reviews from clients – needed a great analysis and reference of several articles. This list would help clients who are looking for trusted company for mobile app development and are keen to take their business to the next level with the help of highly appealing and effective mobile app.
Tagged as: Awards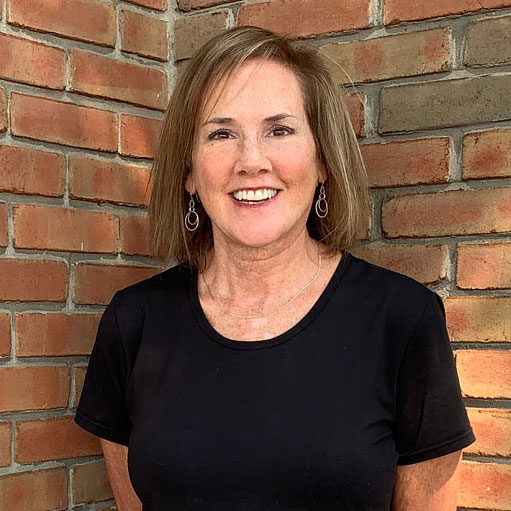 About the Author:
Dea has 20+ years of experience in Project Management, Client Service and Marketing and uses all of her skills in these areas in her role at Envative.  She enjoys the variety and challenges that come with seeing a project through to fruition. Dea's expertise in communication, analytics and creative thinking have resulted in proven success for clients across a wide variety of industries.