We don't do what we do for accolades.
It's not unusual for Envative to get "thank-you's" from our clients. While it makes us feel good to know we've made a client happy, we don't do what we do for accolades. We do it because we truly care about our clients' success. This may sound like a cliche` every tech company uses to get business. Not from Envative. Need  proof? Read on...
********Client email received 12/1/17 (unedited)********
Dear Envative team,
Thank you for everything you have done to get us ready for and through our 7th ROC the Day event! Your team has been nothing short of awesome. Every request, conversation and issue has been met with a positive, can-do response and we really appreciate your partnership. The third year of ROC the Day with your team has been a really good experience. We hope you agree!  
Rich, Guy and Michael –  You've been the backbone of this effort. Thank you so much for building, designing and programming the new site. The process to get to where we are was smooth, effective and efficient. The site looks and works great, and we know that's because of a ton of time on your end for the build, fine-tuning the functionality, Kentico migration, working through the reporting process, back-end updates, testing and QA to get to the end product.  
Paul and Vishal – Thank you for your support in the build, testing, and day-of help throughout. Paul, thanks especially for being our go-to when the server was struggling to keep up, and for fixing that issue to get us back to running smooth.
Craig and Dave, we really appreciate your recommendations and work to transition our payment processing, meeting with our team to walk through changes, and especially your sponsorship of the event overall. I remember meeting with you four years ago and talking through our web development needs, and your team has lived up to everything you said at that time, and then some.
And last but perhaps our most trusted partner, Julie, you truly ROC. You are our right hand and our BFF in times of good and not-so-good. You are always patient, kind and extremely helpful in every situation. We love working with you and really feel like you care about our business and our end product. Thank you.
This concludes my love letter to Envative. If I missed anyone, please share this note with them. Treats are on their way on Monday…enjoy and take a breath that we're successfully past the bulk of ROC the Day. On to Day of Caring. Happy holidays!
Juli Geyer
Director of Marketing & Communications
********************End*******************

Truth be told, it was Envative's privilege to be chosen by United Way of Greater Rochester as their technical partner and we couldn't be more thrilled for any part we played in helping to make ROCtheDay 2017 a big success!
Tagged as: Customer Satisfaction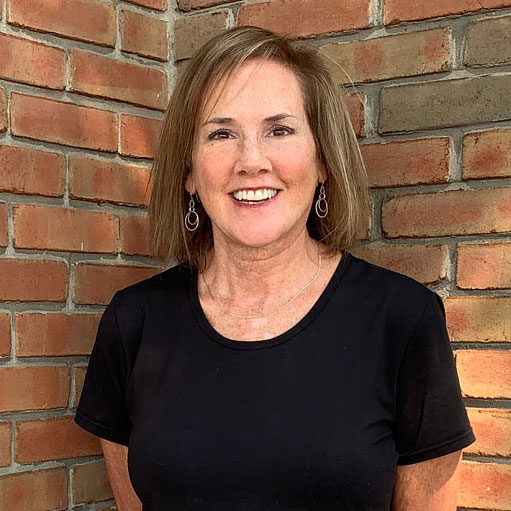 About the Author:
Dea has 20+ years of experience in Project Management, Client Service and Marketing and uses all of her skills in these areas in her role at Envative.  She enjoys the variety and challenges that come with seeing a project through to fruition. Dea's expertise in communication, analytics and creative thinking have resulted in proven success for clients across a wide variety of industries.