"Will You Succeed? Yes, Indeed (98 and 3/4 Guaranteed)"
There is a lot of brilliance in that simple, paraphrased, homage to Dr. Suess. I'm sure we can all relate to the elusiveness of 100% certainty in something, especially something you have never taken on before such as software development. Adding technological advancements to your product or creating web or mobile apps to enhance customer or employee experience can be a highly strategic move to keep up with the competition. "Oh the things you can find if you don't stay behind." But where to start?
Statistically, software development is one of the fastest growing industries that has exponentially increased in the last decade with the advent of technical advancements in IoT, Artificial Intelligence, Machine Learning, etc. With this in mind, and the demand for smarter software solutions coming fast and furious, how can you assure yourself of success amongst the magic and wizardry of software geeks?

You don't want to have to learn the syntax and you don't want a long, exhausting explanation of the technology. You want a solution that works, delivered on time and on budget (a.k.a successful software projects). Let's face it, you have other important commitments to tend to.
So, what can you do to make sure you've selected the right software company? The road to success begins with a complete understanding of how software development can work for you. The key is to get an explanation of the company's entire process from start to finish. No secrets.

Software development is like any other project in that it includes requirements (what it will do) and changes to the plan, updates on progress, monitoring the budget, and delivery. If it doesn't make sense to you, or if you aren't getting all of the information you need, don't be afraid to ask questions. The project -- your idea -- is your baby. If it still doesn't sit well afterward, trust your gut and move on. "With your head full of brains and your shoes full of feet, you're too smart to go down any not-so-good street."
Here are 5 attributes to Look for in a Software Development Partner:
Experience – How long has the software company been in business and what projects have been successful for them? Ask to see what they've done and look for real client testimonials about their work.
Communication – This goes without saying, but if you don't have regularly scheduled and ongoing back-and-forth check-ins with the company, it's not a good sign.
Management – How is the project managed, and who is the point person? A team is as only as good as its quarterback. Is there a defined process that the company can easily demonstrate?
Compatibility – Consider whether their software needs to integrate with your system. If so, they will need to have the expertise in API development and system integrations as well as the ability to work with your internal team.
Fixes – Keep an eye on how the company handles fixes.You don't want to be surprised when bugs arise (as they always do). Is there a mechanism for reporting and resolving them?
On the whole, it should feel right. You know, like that old pair of jeans or threadbare shirt. Once you find comfort in familiarity and everything checks out, go ahead and jump right in with both feet. When your shiny new software is running smoothly and you can't keep up with the positive feedback, you'll know you have made the right choice.  "Oh the places you'll go!"
Citation: All quotes contained in this blog are courtesy of the brilliant Dr. Seuss and were found at brighdrops.com: 37 Dr. Seuss Quotes That Can Change the World.
Tagged as: Software Development, Tips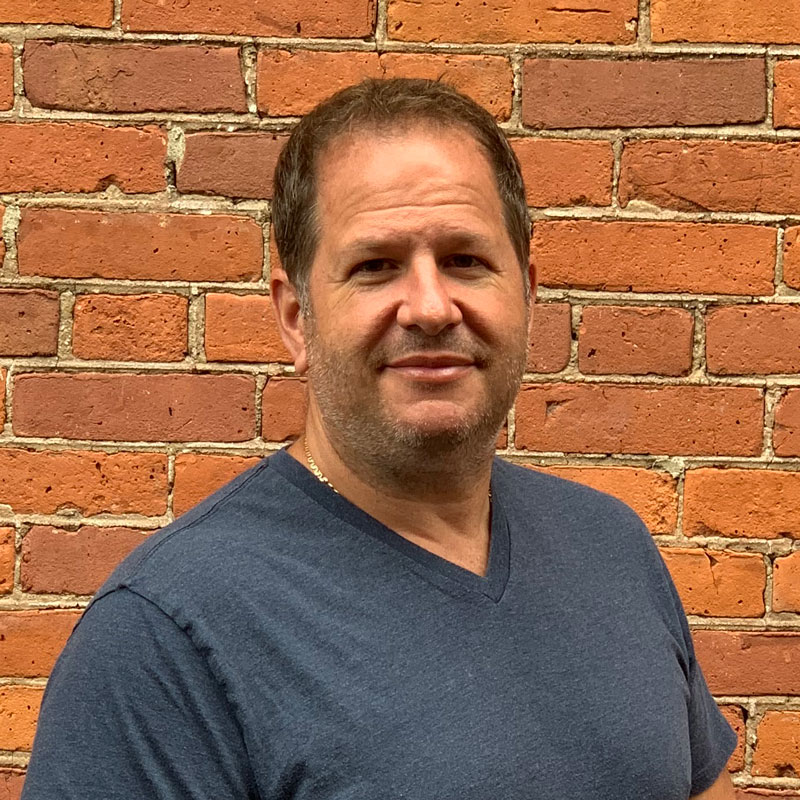 About the Author:
Craig Lamb is a co-founder and serves as Chief Information Officer at Envative, a software development company offering custom end-to-end solutions in web, mobile and IoT. With over 25 years of experience in Information Technology leadership, he is a researcher and promoter of new technologies that are leveraged in Envative's custom development efforts. Craig's expertise and keen insights have made him a respected leader and an engaging speaker within the tech industry. His greatest source of professional achievement, however, is on the consultative and technologically advanced business culture that he (along with his business partner, Dave Mastrella) has built and cultivated for more than two decades.