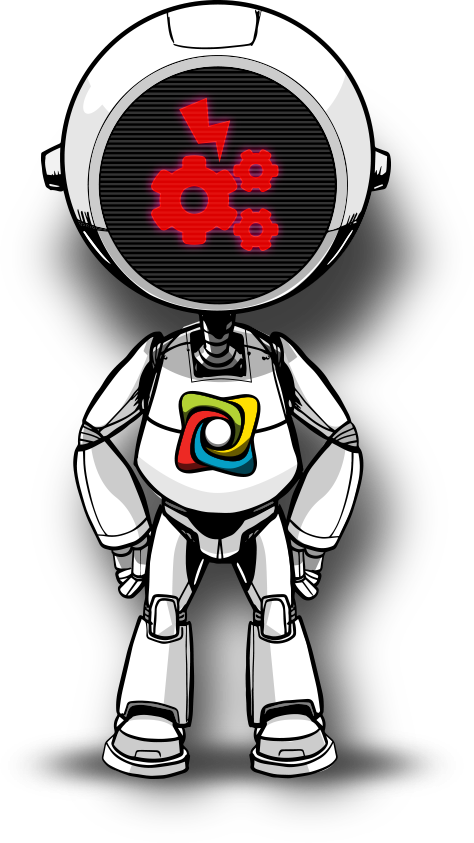 Technology constantly evolves, and so do your business needs. In order to meet the competitive challenges in your industry and grow, you may need new back-end software to improve operational efficiencies or customer service, or an administrative interface to control your mobile app. Other technologies can help you with IoT functionality to network devices and improve the customer experience. And increasingly, integrating various sources and systems to serve up data intelligence is key to growing your business.
Our custom web development services offer you:
Decades of experience—Envative has 20+ years of experience building smartly architected applications that are designed for scalability.
A consultative team—We're approachable and easy to work with, and we listen at every step of your project before we offer our advice.
Extensive expertise—Our team knows and builds high-quality code and can tackle any technical challenge. We have the analytical tools and know-how to make sure your web application meets your vision and offers a highly functional, intuitive interface for users.
Industry knowledge—At Envative, we've worked in many verticals and our team has extensive industry knowledge, ranging from healthcare and professional services to manufacturing and hospitality.
Proven success—Our long list of clients will tell you we've built a reputation for delivering product excellence, on time and on budget, based on our proven process.